Welcome from Secretary Hammond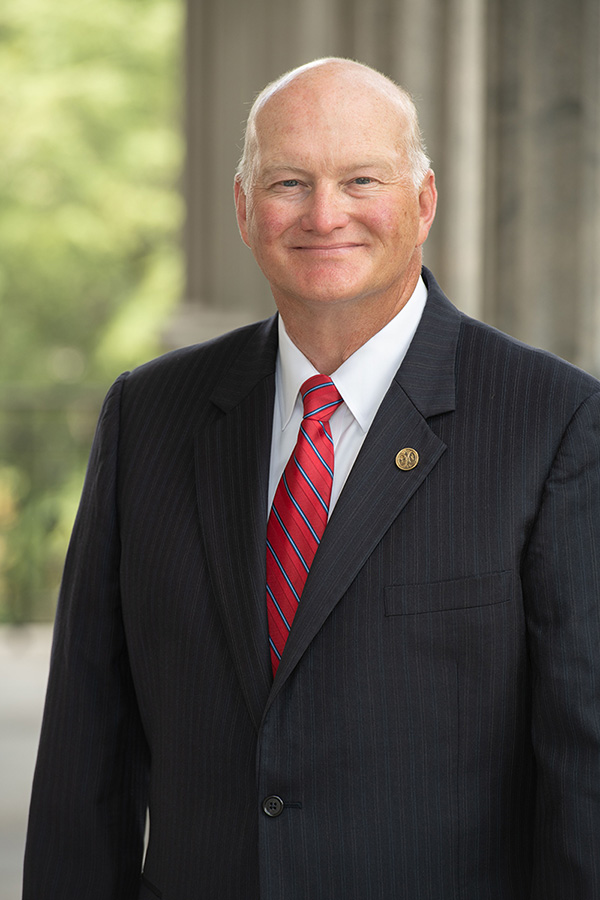 Thank you for visiting the online office of the South Carolina Secretary of State.
Our goal is to provide you with easy access to information and services from the convenience of your home or office.
Each division of the Secretary of State's Office provides diverse services and information to the citizens of South Carolina. This website is designed to serve as your one-stop portal for accessing general information, completing important tasks online, and providing information specifically related to each division.
Whether you're a new user who is visiting to learn more about this office and what we do here or a returning visitor who simply needs to complete a filing online, I invite you to take advantage of this convenient resource.